Small Pet Select - National Retailer
A USA based company now established in the UK
Delivered to your door !!
Please visit their great web site to view and order their full range of products.
Speedy delivery from a family company.
I love the hay from BM its lovely and only £3.49 for a large pack !!!
They also sell timothy hay and other small animal treats.
Great selection of fresh veg and fruit
Small packs of Hay / shavings / Food. I find the hay a bit "strawy" but its good as a back up.
Guinea Pig cardboard tunnels - Great value £1.99, cheaper than large retail pet stores.
Puppy pads - Ideal for post op Guinea Pig care, and to inspect urine -if UTI suspected.
Cat igloo beds £4.99 lovely and cosy for winter snuggles.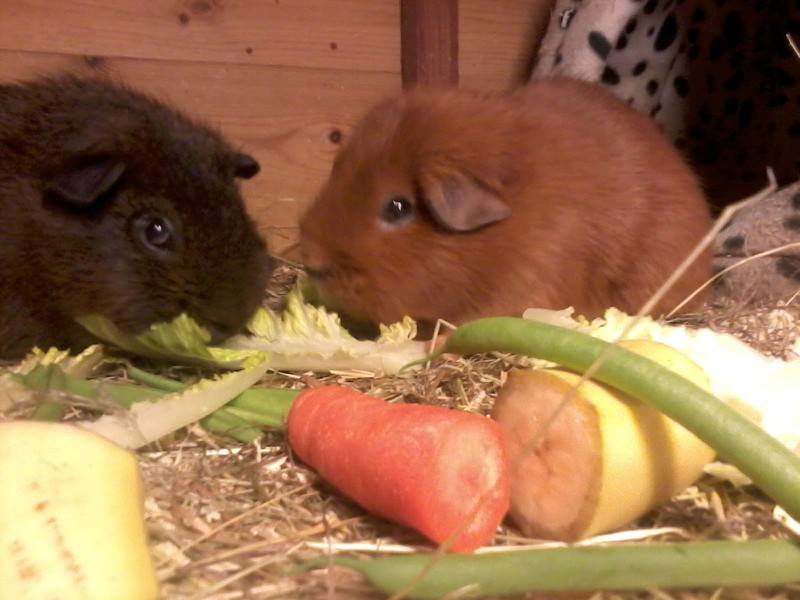 Great pet section in this massive store just off City Road, Fenton.
Much cheaper and better quality products than another large pet retailer.They do not sell animals.
Hay - compressed large bale.Really lovely hay.
Shavings - compressed bale,good quality.Not dusty.
Food - Science selective grain free & Burgess products
Cages / runs - Very good choice indoor and oudoor cages.
Health products - Good range including small animal mite drops by beaphar £4.69 worth keeping in / puppy pads.
Toys / play items - Grass tunnels which we use
They sell BEAPHAR mite drops
The Meadows Animal Supplies - Newchapel for baled meadow hay, shavings and food.Linda will order what you require.
Jolleeys pet store Congleton -Full range good quality products.Will order in for you
Penparc - Fenton - Full range pet products.They will order what you require.
H.R Lea Oakes -Congleton, animal feeds supplier: Full range of small animal products/ prepacked meadow hay/shavings.