Contact The Potteries Guinea Pig Rescue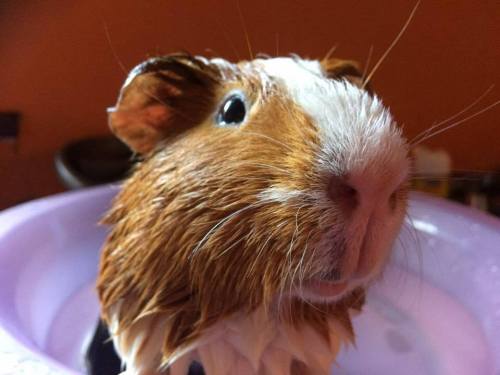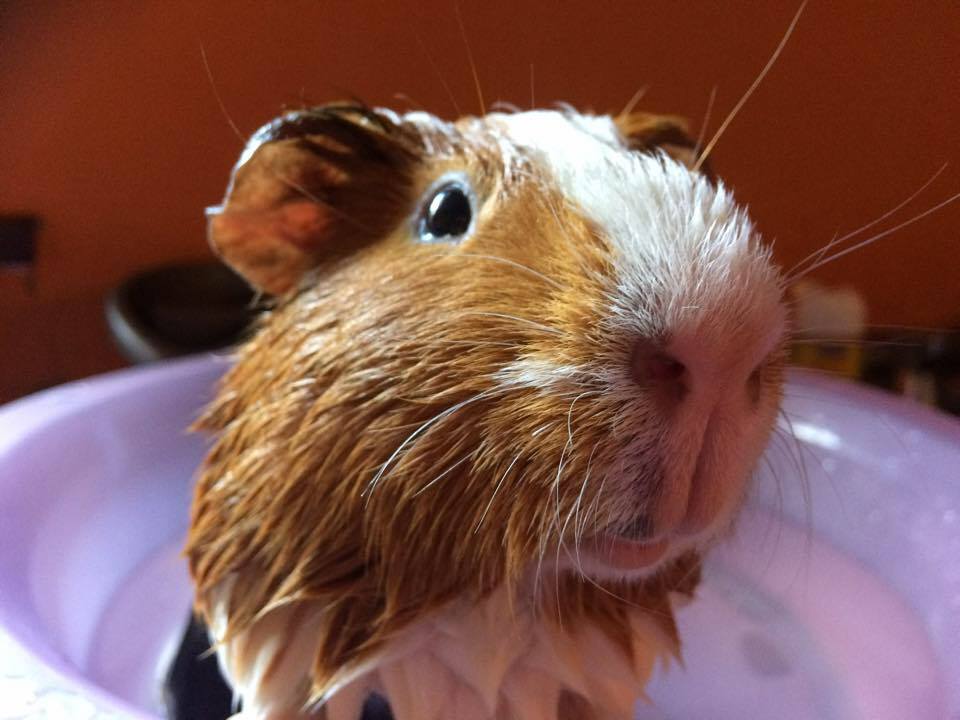 Rescue email:[email protected]
We aim to return your email within 24 hours.
Our webs link page has other reputable rescues listed and PIGGYBANK UK details.
Kind Regards
Helen Rescue Manager
Emergency only:
Mobile: 07398 108179 - If you find an abandoned Guinea Pig / neglect situation.
Due to working, we do not deal with surrender or adoption by phone.
For general enquiries please use the email form below. All fields are required. Please click the "Send Message" button once, when done.