2019 November Events
November 16th - Christmas Fair
November 17th till November 23rd - Facebook Christmas Auction : Join our auction group via our webs link page.
We have some fantastic items available for all the family,if you cant come to our fair then help us raise funds via our auction.
Tis the season to be wheeky !!!!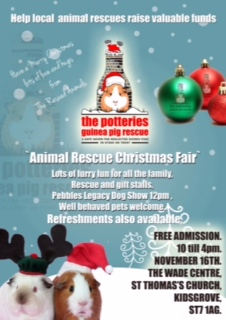 Our big animal rescue fair 2019 and its our 7th year !!! FREE ADMISSION
Over 26 lovely stalls with christmas gifts and pet information
Food & Drink available all day
FREE PARKING around the hall
Kidsgrove Railway Station 10 minute walk
We are 15 minutes from Junction 16 M6
This will also be a Guinea Pig Forum Meet up for all our supporters.
Put the date on your calendar please xxx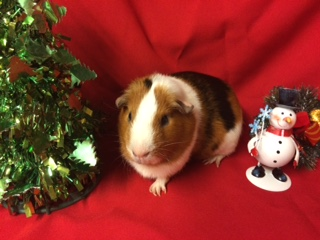 Kindly sponsored by - Small Pet Select UK !!
The established USA company now selling in the UK, a fantastic range of hay and Guinea Pig food / bedding products. We just love their Hay and are currently trialling their bedding.
Please visit their great web site for full details on their product range.


26 fantastic stalls to include .....
The Potteries Guinea Pig Rescue
The Guinea Pig Forum
Grey Hound Gap
Pebbles Legacy
Iris Cats
Rabbit Rescue North West
Staffordshire Badger Conservation
British wildlife sanctuary
Coseley Guinea Pig Rescue
Dotty Guinea Pig Rescue
Cavy Corner Guinea Pig Rescue
German Shepherd Rescue

Help us to raise funds !!!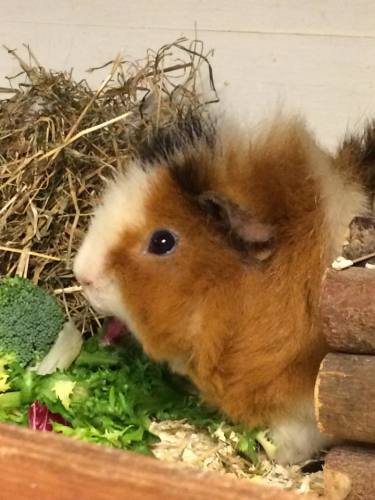 Our fundraising events help us promote the rescue and raise vital funds for Guinea Pigs in our care !!!
Ideally we need to raise at least £200 each month towards our ongoing vet expenses.
We do 2 types of event:
Monthly: Themed Face book auctions
We have some fantastic items donated every month to our family friendly auction.From theatre tickets to DVDs and collectables its all here !!!! Bag a bargain and help us raise funds every month.
We now have over 800 members who, have great fun every month bidding and receiving lovely parcels !!
Just click the rescue auction link on our webs link page,which will take you too our facebook auction group.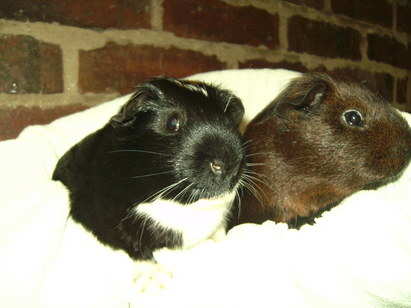 Attending public events with our display stall
Please come along to one of our events,learn about Guinea Pigs and meet the team.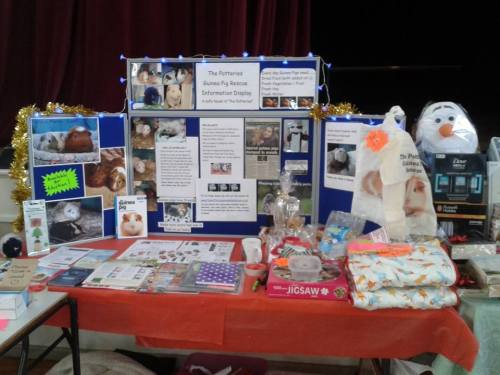 We attend public events throughout the year with our information display and our tombola / gift sales.
All events will be listed on this page.
If you have an event you would like us to attend just get in touch.
****************************************************************